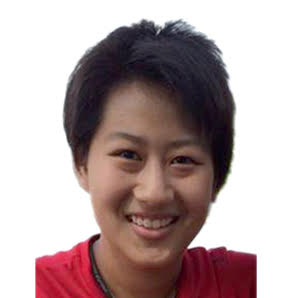 Millicent Poh
Chairperson, Organising Committee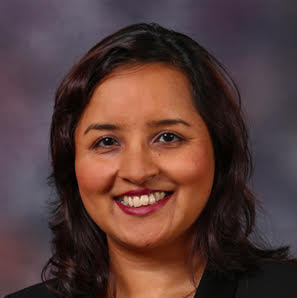 Jeyamany Jacob
Chairperson, Scientific Committee
Dear colleagues and friends,
Greetings and welcome to the 10th National Occupational Therapy Conference (NOTC), organised by the Singapore Association of Occupational Therapists (SAOT). These are exciting times as we hit our first decade of organizing a national conference.
Together with the organising and scientific committees; it is our honour to present you this year's theme- "Participation: The Key to Health and Well-being". This theme was chosen to encourage occupational therapist to make a shift from a healthcare model to one with a more social and participation focus. In doing so, we encourage our patients to explore new ways of aging, living and integrating well in their community.
Aligning with the conference theme, we are privileged to have Dr Elizabeth Skidmore and Dr Terry Krupa as our esteemed speakers. Participants will be able to learn new skills in planning personalised interventions for client engagement as well as developing interventions and measures to enable participation. Furthermore there will also be opportunities to understand new frameworks in occupational therapy. There will also be an exciting panel discussion which will showcase young people breaking barriers of disability to return to being involved in leisure and community activities.
The health and social systems have been continuously transforming and improving over the years with various new innovative ideas of better and unique care. We believe our colleagues have continued to meet the challenges of our field and to excel; which is evident from all the research abstract submissions in the various practice areas. This year, besides the awards for 'Best Clinician Research Award' and 'Best Quality Improvement Award'; we look forward to presenting our 3rd Inspiring Occupational Therapist award.
We would like to thank each of you for attending this conference and sharing your expertise either through your presentations or networking. You are all truly an asset to the profession, and we could not have organised the past decade of conferences without your support and contributions. NOTC will be taking a break next year as we support the Asia Pacific Occupational Therapy Conference which will be happening in the region. We will return in 2021 recharged, with fresh perspectives and more zest!
For now, we invite you to stay engaged, build new networks, share new ideas and above all celebrate and be proud of what we have achieved! See you at NOTC 2019!