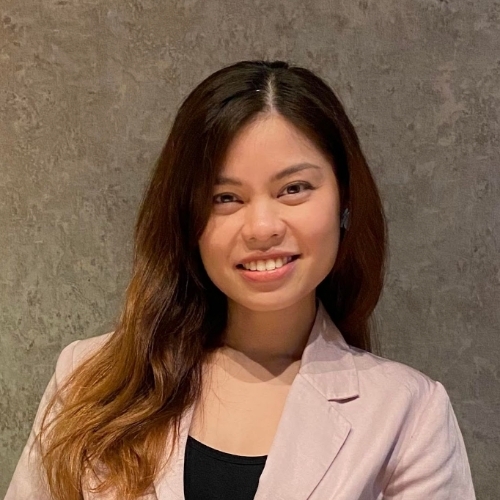 Jessica Hooi
Chairperson,
Organising Committee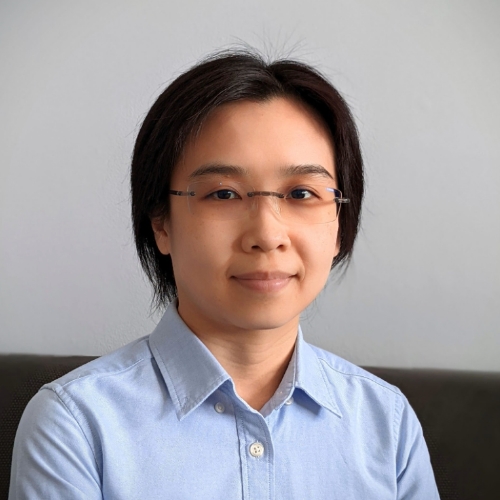 Yang Zixian
Chairperson,
Scientific Committee
Dear colleagues and friends,
On behalf of both the organising committee and the scientific committee, it's our pleasure to invite you to attend the 11th National Occupational Therapy Conference (NOTC), which will take place on 4 and 5 November 2022 on a virtual platform.
It has been 3 years since the last NOTC and we are all looking forward to this upcoming conference. Much has happened since the start of the pandemic and the work of occupational therapists have been challenged in many ways across various sectors. It has been encouraging to see the profession rallying together as a collective body to share our resources and learning through various means over the past 2 years. This year, the organising and scientific committees hope that NOTC 2022 will be a platform where we can consolidate and proudly share our work with one another as a collective community.
It is our honour to present to you with this year's conference theme - "Evolving. Enhancing. Emerging. Advancing Occupational Therapy for Tomorrow". This theme was chosen to encourage and celebrate efforts made by occupational therapists as they navigated the challenges brought about by the pandemic where occupational therapists, through innovative means, were able to enhance service delivery models and therapeutic interventions across sectors and practice areas.
In line with the conference theme, we are indeed privileged and very excited to have Dr. Karen Jacobs, Dr. Cynthia Abbott-Gaffney and Dr. Deirdre Connolly as our invited speakers. The speakers come with a wealth of experience across areas of practice and participants can look forward to learning from our speakers on key topics such as telepractice as an effective healthcare delivery tool and self-management in chronic disease with different client groups. There will also be an exciting panel discussion where we have local leaders in the field of occupational therapy to talk about the essential skills occupational therapists need to navigate and lead in the changing health and social landscape in Singapore.
We look forward to seeing exciting and multi-faceted conference.
See you at NOTC 2022!