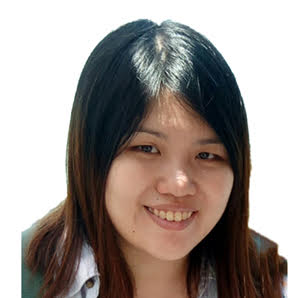 Ngooi Bi Xia
Chairperson, Organising Committee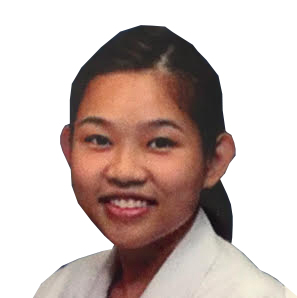 Sharon Toh Fong Mei
Chairperson, Scientific Committee
Dear friends and colleagues,
On behalf of the Organising and Scientific Committees, we would like to welcome you to the 9th National Occupational Therapy Conference (NOTC), organised by the Singapore Association of Occupational Therapists (SAOT).
The conference theme this year is "Integrating Care with Impact and Unity". Like most countries, Singapore's healthcare is on the burning platform for change with the rapid ageing population, increase chronic disease burden and rising healthcare cost. Ministry of Health has launched three national focus for the next 5 years which are "beyond hospital to home", "beyond healthcare to health" and "beyond quality to value". In response to this national situation, we hope to encourage our occupational therapists to lead change in integrating care for the patients beyond institutional care to facilitate community integration of the patients.
In keeping with the theme, we are honoured to have Professor Hector Tsang and Professor Joy Hammel as our esteemed speakers. Participants can learn about supporting people in community integration and working alongside with them through the different spectrum of care continuum, as well as building community capacity to support long term community living and participation of people with disability and chronic conditions. Participants can look forward to informative sessions from our invited speakers and an exciting panel discussion when clinicians will discuss about the challenges and facilitators of integrating care for our clients.
We look forward to scientific abstract submissions for oral and poster presentations in various Occupational Therapy practice areas. Outstanding and innovative research work will stand a chance to be selected for the "Best Clinician Research Award", "Best Clinician Innovation Award" and the "Best Student Presentation Award". We also invite local workshop proposals for local clinicians to share and impart their skills and knowledge at our preconference workshops.
We hope that all of us will come together during this conference, learn from each other, exchange ideas and chart directions in the integration of care as a collective voice. We look forward to seeing you at NOTC 2018!