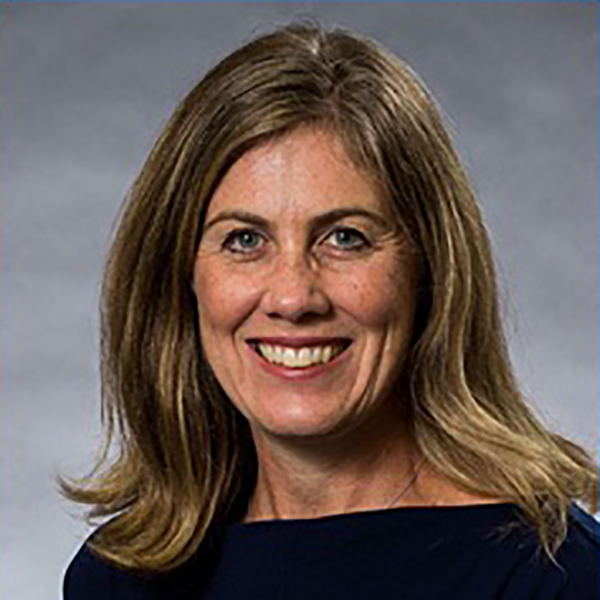 Dr. Catherine Donnelly
Associate Professor, School of Rehabilitation Therapy, Queen's University
Catherine Donnelly is an Associate Professor at Queen's University at the School of Rehabilitation Therapy. Her clinical research is focused on team-based primary care with an emphasis on understanding how interprofessional primary care teams can support older adults and individuals with chronic conditions. Catherine's educational research in focused on interdisciplinary education, online learning and the integration of theory to practice. Research interests also include: program evaluation and knowledge translation. Catherine's clinical interest is in team-based primary care and she works 1 day/week at the Queen's Family Health Team.
---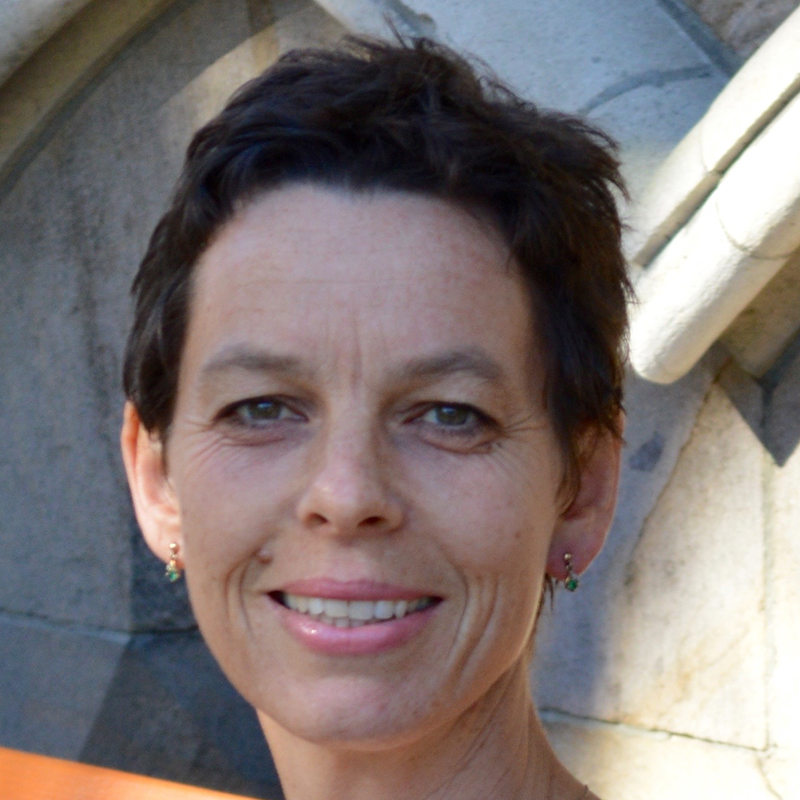 Dr. Fiona Graham
PhD(OT), GCHEd, BOccThy
Senior Lecturer, Rehabilitation Teaching and Research Unit, University of Otago
Dr. Fiona Graham is a Senior lecturer at the University of Otago who teaches postgraduate interprofessional rehabilitation, and an occupational therapist who works with children and families in her private practice. She has over 20 years' experience working with children and families in private, health and education sectors, as well as several areas of adult disability. She also holds an adjunct appointment with the University of Sunshine Coast and University of Ottawa. Occupational Performance Coaching emerged from Dr. Graham's doctoral studies at the University of Queensland examining the effectiveness of coaching parents of children facing occupational performance challenges. She was awarded the 2011 Medical Staffing International / NZAOT Occupational Therapy Achievement Award for her development of the Occupational Performance Coaching intervention. She has since written multiple book chapters on Occupational Performance Coaching and has published widely in both referred and non-referred journals. Dr Fiona is a regular speaker at national and international conferences, seminars and workshops. She is involved in several international collaborations including a partnership with Jefferson University to examine the Intervention Fidelity of Occupational Performance Coaching, exploration of collaborative learning models in early intervention in India and remote wheelchair and seating assessment (Ireland).
---